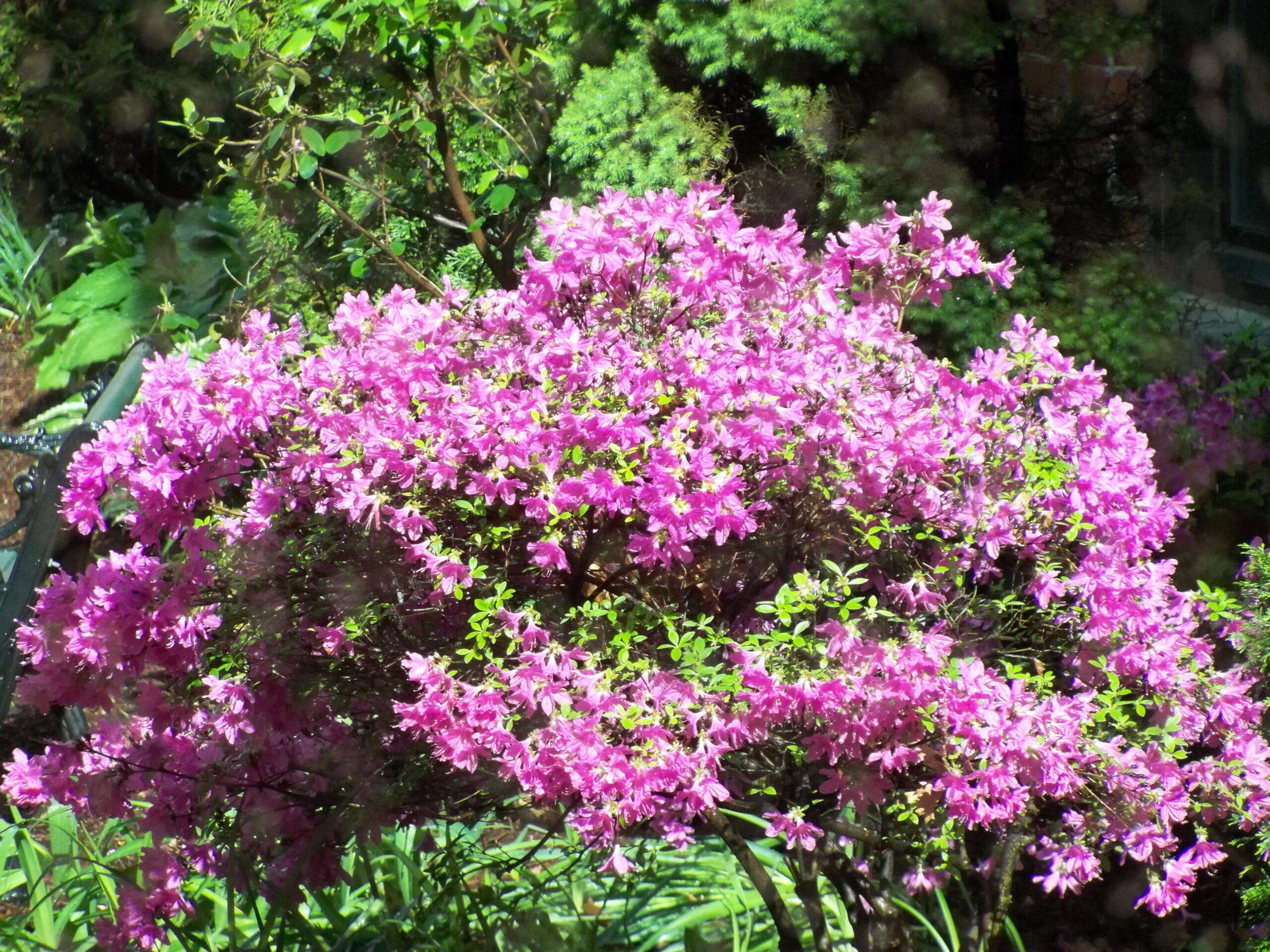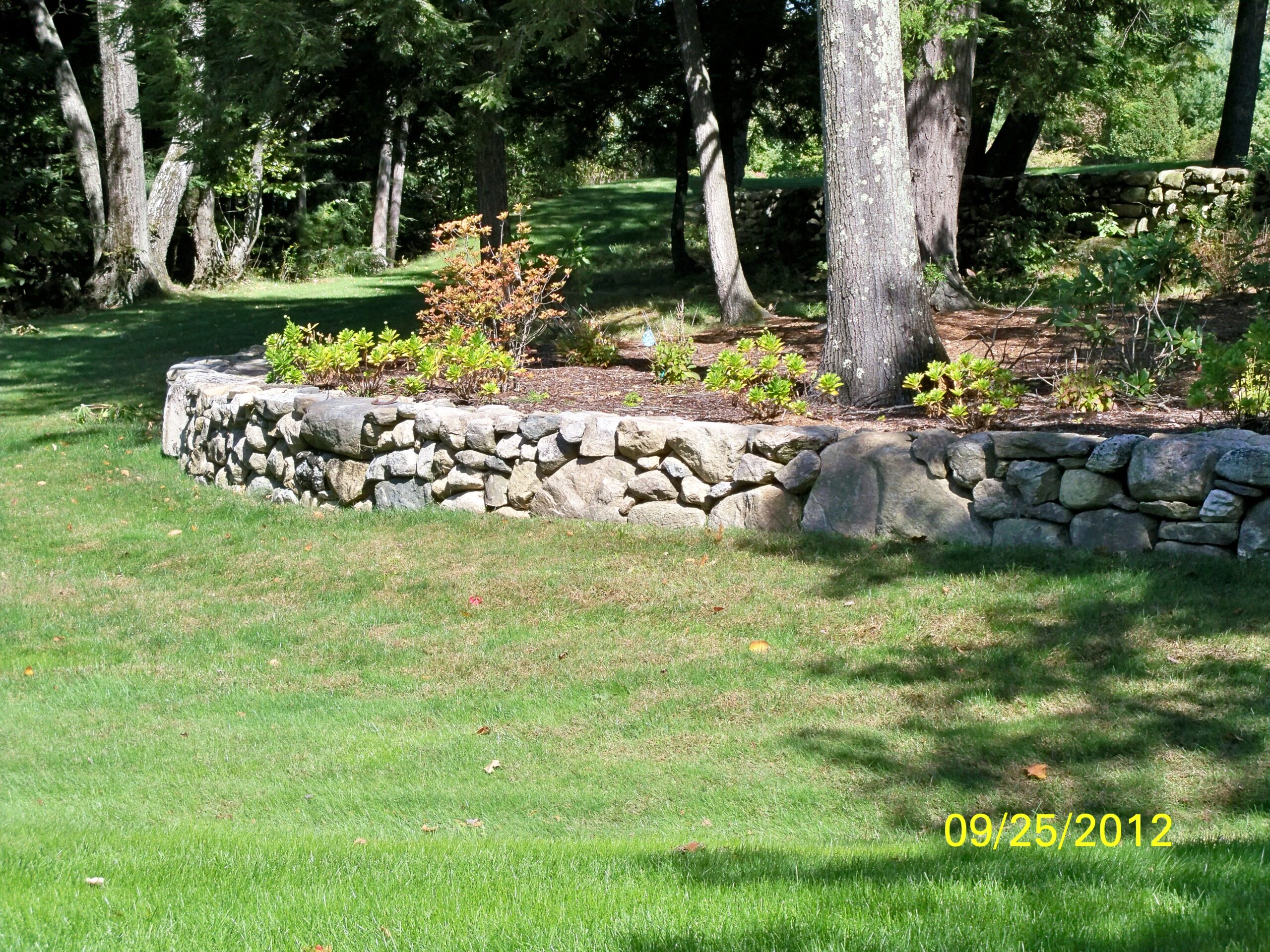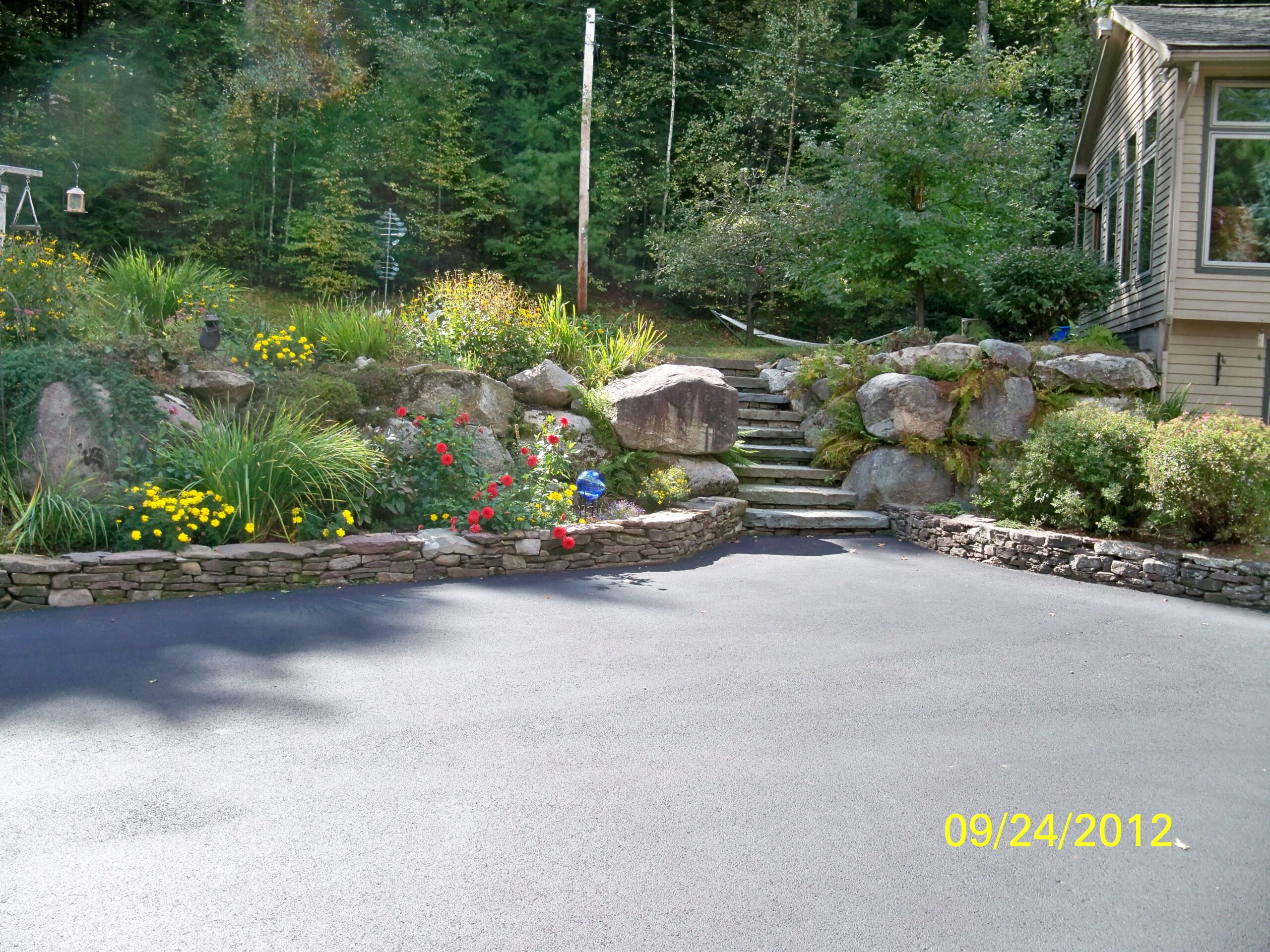 Ganio Land Management – Bringing Your Landscape to Life!
Contact Us for a Consultation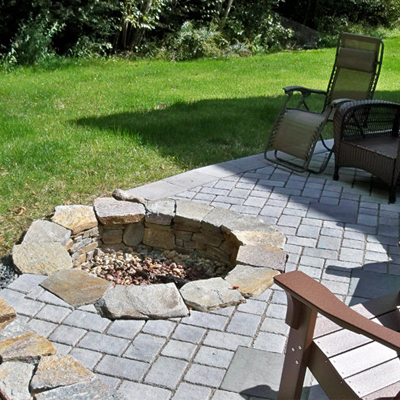 Hardscapes Stonework & Patios
Hardscapes build harmony between your house and landscape. From stone walkways, staircases, patios to stone walls and retainer walls, GLM has the knowledge, experience, and equipment to negotiate any hardscaping project.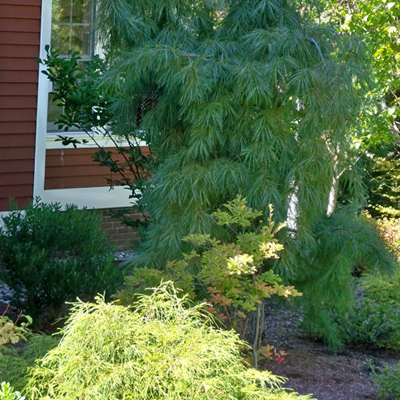 Landscaping Trees & Shrubs
We will work with you from the initial consultation through the final implementation of the perfect landscape plan. We can plan landscapes for low maintenance, low water requirements, shade, seasonal flowering, fast growth, or other specific purposes.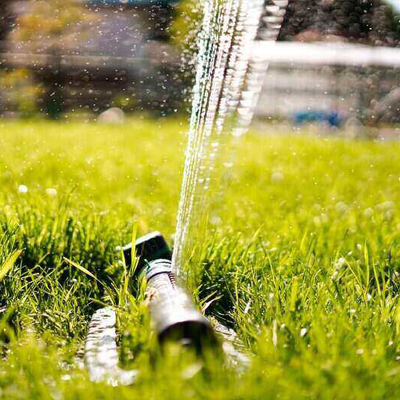 Water Management Irrigation Systems
A landscape is only as good as its irrigation system. Deciding to install a properly designed irrigation system will use less water and be more effective than hand-watering. We design and install irrigation systems using the best systems available.
They stand behind their work 100%. They do regular follow-up checks to ensure that we are satisfied and that everything is operating or growing as it should.
They are totally reliable… work is done on time, when promised!
They are creative and innovative. Dave and his staff have worked with us to satisfy our landscaping needs within our budget.
All the staff is courteous and professional.
My husband and I have worked with Ganio Land Management for 3 years. When we first bought our home it needed some major landscaping… The whole process has taken 2 1/2 years with the planning, planting, irrigation, sod, the pond and maintenance of everything. We changed our minds several times and had to move and replant plants.
Ganio has worked closely with us to make the whole experience pleasurable. My husband and I love our landscaping and enjoy our home and yard so much. We would highly recommend Ganio Land Management to anyone whether they have a little or a lot of landscaping to be done.
…Your landscaping services have been superb. Ten years ago, our grounds were a virtual dust field. Thanks to your dedication, diligence, hard work and continued thorough care and maintenance, our lawns are now extremely well established.